A CHICAGO FIREHOUSE:
STORIES OF WRIGLEYVILLE'S
ENGINE 78

By Karen Kruse



FIRE RELATED LINKS:

Hey, Ladies! Get your very own hunky South Florida firefighter's Calendar! It looks great on my wall! To order, visit them at:

Honoring those firefighters who lost their lives in the line of duty, please visit and support the Chicago Fire Department Memorial Facebook page:


Please support the Ende, Menzer, Walsh & Quinn Retirees', Widows' and Children's Assistance Fund at:

or on Facebook:


For up-to-the-minute Chicagoland fire action, visit my friends at Chicago Fire Wire:


For the best products, services and support for firefighters, law enforcement, 1st Responders, and Industrial Personnel who put themselves in harms way, please visit my friends at 5 Alarm Fire & Safety Equipment LLC: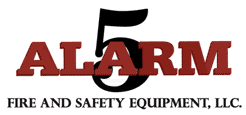 To purchase great firehouse gifts, visit my friend Chief Art Stoike (retired) at:


Please visit my friends of the 5-11 Club of Chicago:

I am a proud founding member of the Fire Museum of Greater Chicago. Feel free to visit them at:

Feel free to visit my friends at the Northside Fire Brigade here:


If you have or are interested in antique fire items, please visit my friends at Old Fire Stuff:


For great fire gear, visit my friends at Ride Backwards:


For fire related books, please visit Fire Training Resources at:

Visit my friends at C & C Embroidery! They make GREAT embroidered firefighting and EMS gifts! To learn more, click here: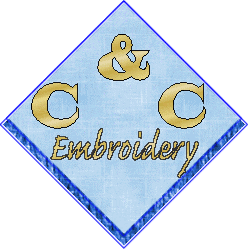 To purchase fire plaques, please visit my friends at SK Designs:


Speaking of calendars, if you are looking for shift calendars (and more), visit my friend Ryan at:


Please visit my friend Ted, at Ted's Engine House:


HandyHeroes.com is a national network of service providers made up of community heroes - firefighters, police, military personnel, paramedics and EMS. Through HandyHeroes.com, consumers have free, one-step access to a network of "moonlighting" heroes who ...:


Stop by and see my buddy Traffic Dan, at:


Visit fire artist retired Capt. Paul Beckingham at:


Get the latest "Smoke Buster" gear (t-shirts, ballcaps, etc.) at:


For daily inspiration for firefighters, click here:


My friend Chaplain Skip Straus was honored to contribute to the Fireman's Bible. To order your copy, click here: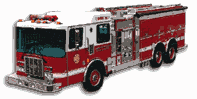 Click on the CFD patch to see the incredible photography of my firefighting buddy, Tony:


Please visit my Elgin FD buddy Brian, to purchase those great Beanbag Toss Games. I'm sure he could come with one with a maltese cross on it for you! Click here:


Please visit my friends at the Society for the Preservation and Appreciation of Antique Motor Fire Apparatus in America at: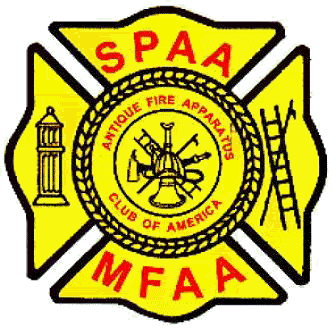 Visit the Pompier, Pump & Playpipe Society of Indiana, the Indiana Chapter of SPAAMFAA here:


The Firefighter's Best Friend is out. Look for the plug for A Chicago Firehouse on page 35, and learn more about the book by Drew and Trevor Orsinger here:

For the latest fire news, visit:

For fire photos, forums, news, RSS and more - share your experience - visit:

To find out about the book Firefighter's Night Before Christmas for kids, visit:


For searchable fire prevention products and databases from industry companies, comprehensive events guides, breaking news and more, please visit The Big Red Guide at:

WRITING LINKS:

I am a regular contributing writer to Working Writer :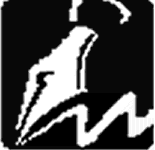 My friend Marsha Jordan is a writer, but more importantly is the founder of a charity for sick children. Please visit their site at:


Visit my friend Denise at the Gotta Write Network and look for my interview:


Visit a fellow writer friend Linda Mickey and find out about her latest thriller at: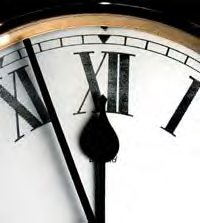 Be sure to visit my writing buddy Dallas Woodburn to learn about her latest work at:


MEMBERSHIP LINKS:

I am a member of the Association of Gravestone Studies:


I am a member of Mensa, the High IQ Society:


OTHER LINKS:

The site covers up news, fixtures, and results for all global events of racing. Go to:

Wish your loved ones Happy Birthday with these flash birthday ecards from atmgreetings.com at:

For great free ecards on friendship, please visit 123friendshippoems.com at:


For 100 more free ecards, please visit 100free-ecards.com at:


Wish your loved ones on their birthday with these birthday wishes cards:


Visit my Mensa friend Clyde Forrester at:


To find out more about the Library Cable Network, click here:


My book is included in the permanent collection of the Alexandria Library in Egpyt (see link, above). Travel to Egypt with Egypt 7000 Travel who will provide you with a worry-free Egypt tour. Visiting Egypt means visiting the Pyramids,Sphinx, Museums, Sinai, Luxor, Aswan, and the Red Sea. Click here for travel information: www.egypt-online-travel.com

My book is featured in several sections of Literary Leaps. To find out more, click here:


I am proud to have donated 12+" of hair to Locks of Love, a charity that provides wigs for kids who need them. To find out more, click here: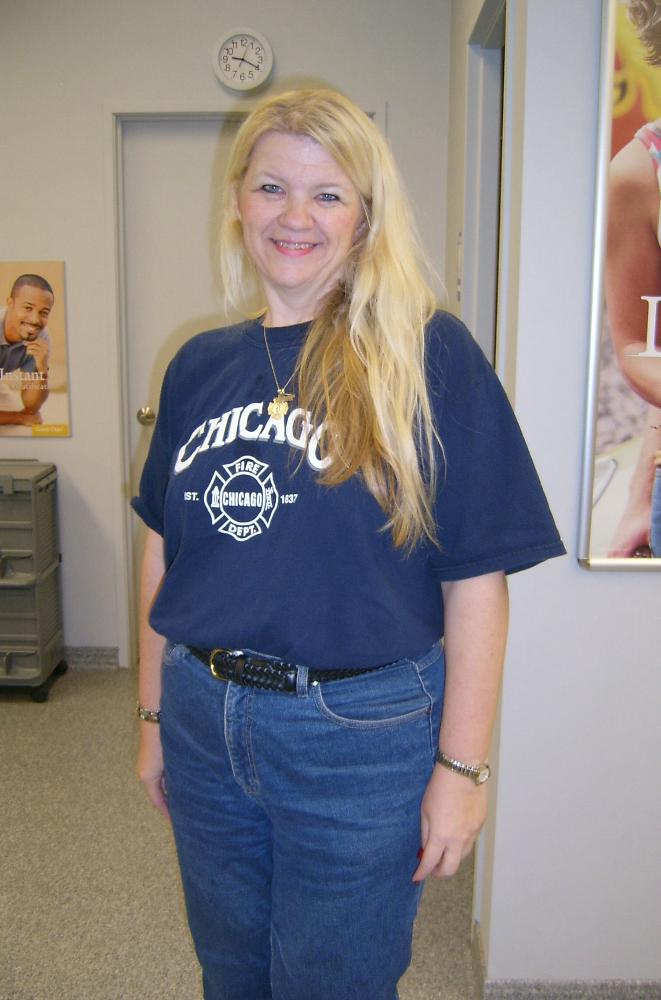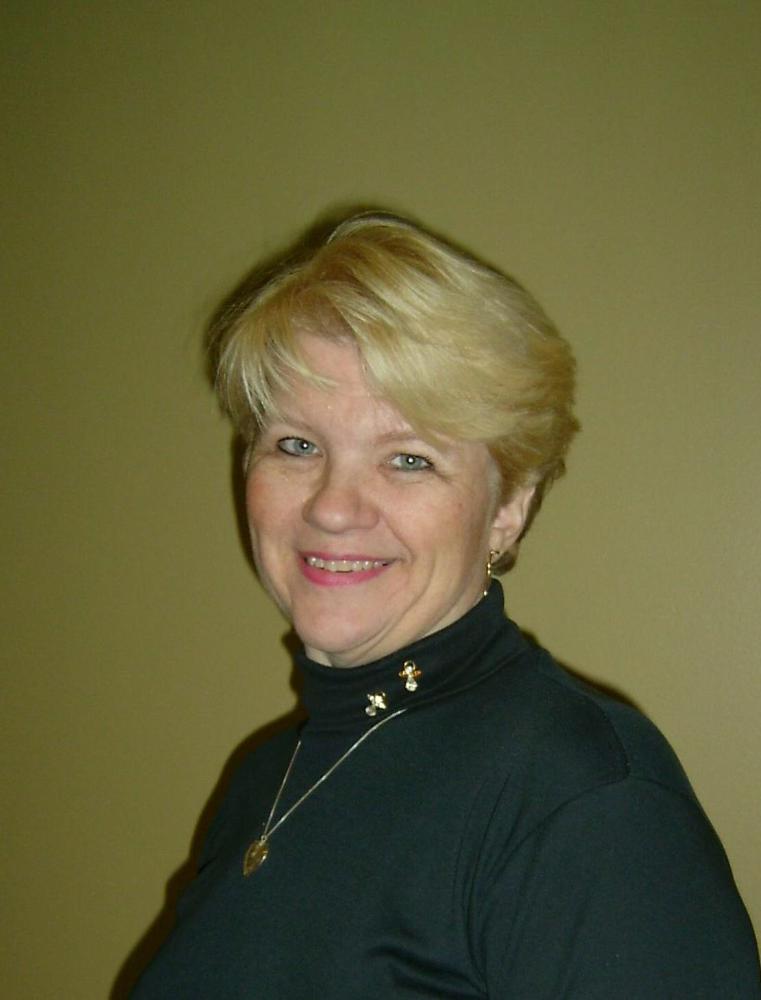 "Before" and "After" donating 12+" of hair to Locks of Love.

FIRE DEPT LINKS:

Please visit my friends at Fairfax Fire & Rescue Co. #8:

Please visit my buddies at the Buffalo Ridge Fire Station, Engine Co. #28:

Union Bridge Volunteer Fire Company, Inc. - Union Bridge, MD.

Taneytown Volunteer Fire Company No. 1 - Taneytown, MD.


To contact me, the author, click here:


To return to the Home Page, click here:


To see my upcoming appearances and awards, click here:


To see reviews about my book, click here:


To read articles from the Daily Herald, the Courier News, the News-Star, and the Booster click here:


To see the Chicago Sun-Times article I wrote, click here:


To learn about other pieces I've written, click here:


To read The Family Business and get a good taste of my book, click here:


To see the Foreword, Preface, and Table of Contents, click here:


To read Karen Kruse's Biography, click here: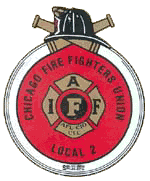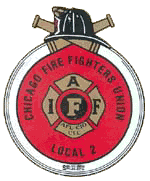 Proud winner of the
Fire Chaplain's Excellent Website Award, 2001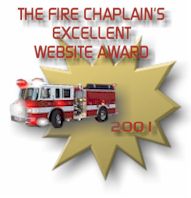 Copyright 2001
Karen L. Kruse. All rights reserved